When I look at the most articulate representatives of both sides, it is plain that all the really powerful arguments are in the hands of those who endorse legalizing cannabis. Prohibition has failed: on November 2, please vote YES on proposition 19.
Dale Skye Jones, Yes on 19 vs. Roger Salazar, No on 19
Watch this video for an informed response on the issue of intoxicated driving under Proposition 19.
Representative Steve Cohen (D) Tennessee vs. FBI Director Robert Mueller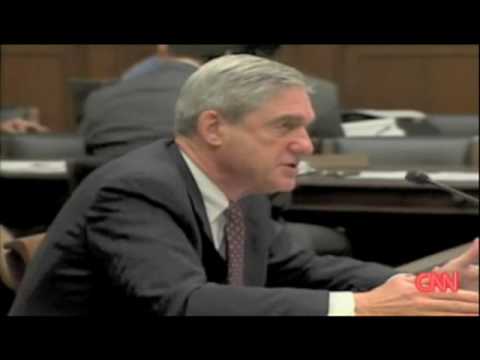 Jeffery Myron, Sr. Economics Lecturer at Harvard vs. John Walters, former Drug Czar under George W. Bush.
Rob Kampia, Exec. Director of the Marijuana Policy Project vs. Asa Hutchinson, former head of the DEA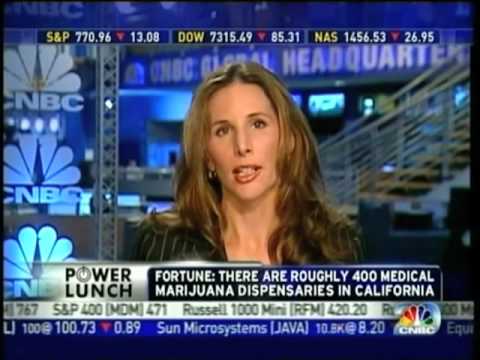 Comments? Send a tweet to @ironwolf or use the response form.
I can't respond to everything, but I do read everything!