Here are some select videos from Burning Man 2006. No-one can see everything at Burning Man, but these are all installations I did get to see. I'll be posting more about my experience in coming days.
15′ Walking Giraffe Robot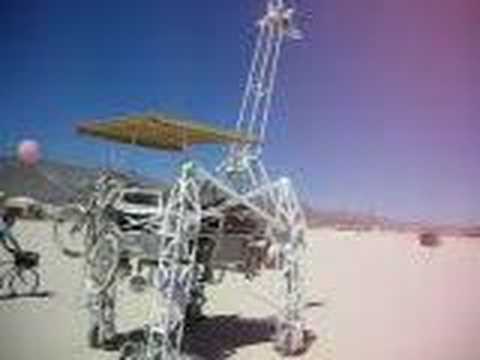 Fire Dancing at the Burn
Serpent Mother
The Burninator
A 1,000-foot long string of computer-controlled propane jets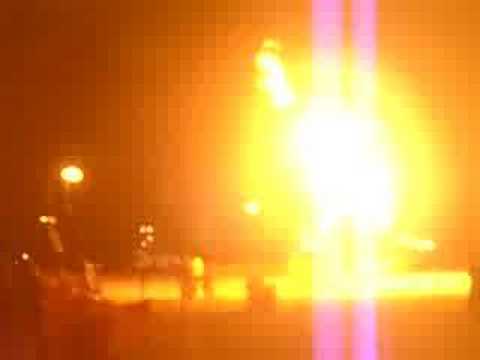 Uchronia ("Message From the Future")
This structure became inappropriately-nicknamed "The Belgian Waffle" due to good dissemination of the fact that its creators came all the way from Belgium just to do the massive installation, and poor dissemination of the actual name and meaning of the installation. I spoke to one of the artists who stated that they almost didn't burn their work because people from the Burning Man Organization kept calling it by it's (offensive) nickname.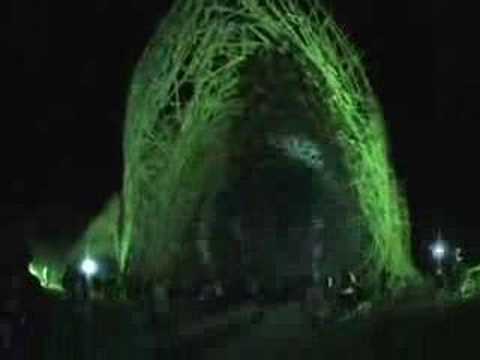 Uchronia Burns
Even better video available here.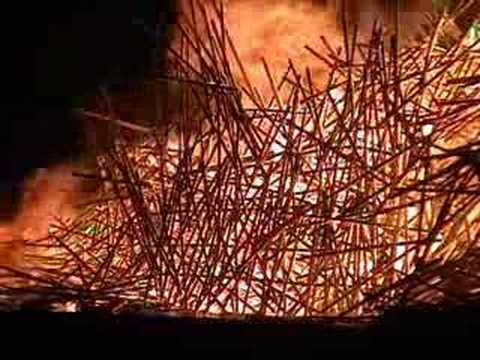 Comments? Send a tweet to @ironwolf or use the response form.
I can't respond to everything, but I do read everything!