The Blasphemy Challenge is a very cool piece of atheist outreach spearheaded by the Rational Response Squad. It's purpose is not to disprove God, but to confront the taboo surrounding religion and provoke popular discussion.
Watch the Invitation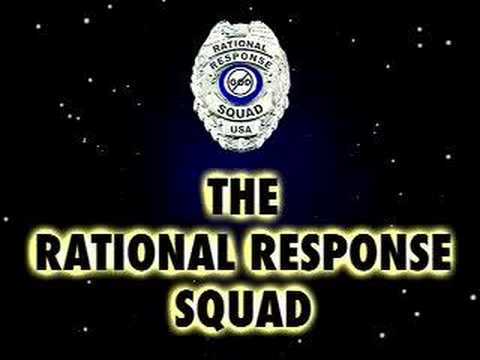 A Few Favorite Responses
There are so many good ones! See them all here.
My Own Response
Comments? Send a tweet to @ironwolf or use the response form.
I can't respond to everything, but I do read everything!