ALBINO! is a San Francisco-based Afrobeat band that I was introduced to at this year's Burning Man. They're quite fun— I love the "wall of saxophones" sound.
Puppet Boy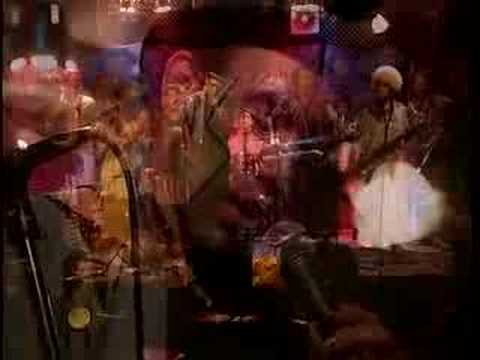 No Go Sell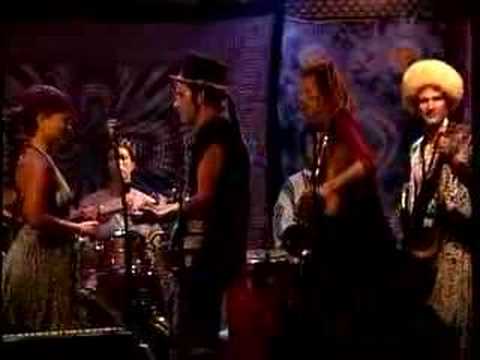 Live at Mystic Hot Springs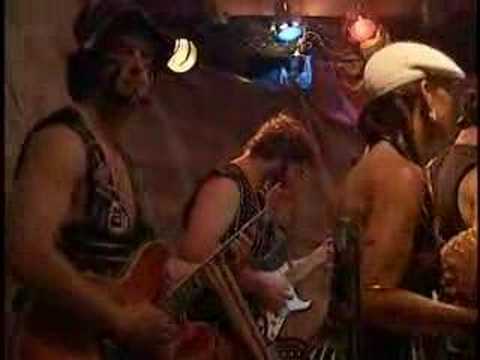 Comments? Send a tweet to @ironwolf or use the response form.
I can't respond to everything, but I do read everything!