As the Buddha said, "Life is full of FAIL." But once you understand and embrace the FAIL, you transcend it and realize the truth: that all is made of awesome and win.
Yes, I made that T-shirt. And you're awesome for buying it.
Chopper of FAIL
Implosion of FAIL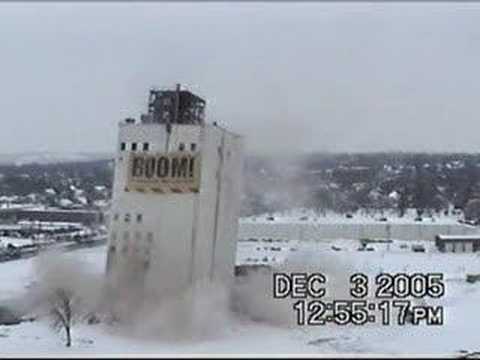 Kung FAIL
EPIC FAIL
Wheel of FAIL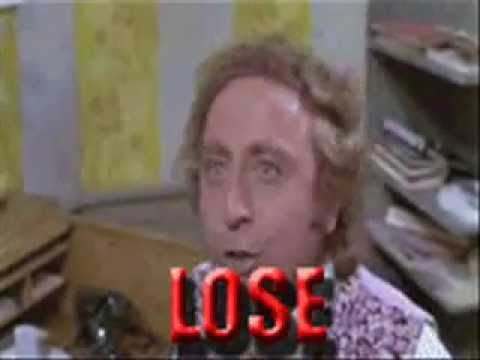 I have archived some of my favorite FAIL in this thread on my forum.
And if your thirst for schadenfreude is truly unquenchable, then be sure to add FailBlog to your RSS feeds.
Comments? Send a tweet to @ironwolf or use the response form.
I can't respond to everything, but I do read everything!