All my life I've loved and collected songs that have quick, intelligent, and tongue-twisty lyrics. Back in 2005 I even started a thread on Ask Metafilter requesting recommendations for such songs. But I only recently learned that this style of lyricism has a name: the patter song. Here is a selection of patter songs old and new on YouTube. All are safe for work and fun for kids.
I Am the Very Model of a Modern Major-General — Pirates of Penzance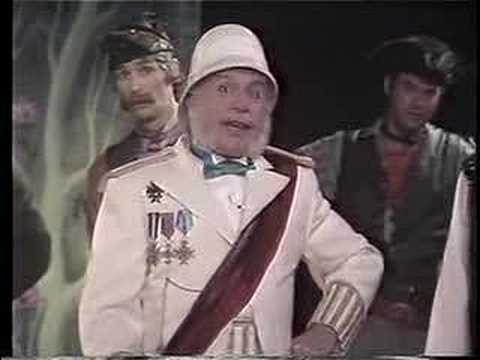 Rock Island — The Music Man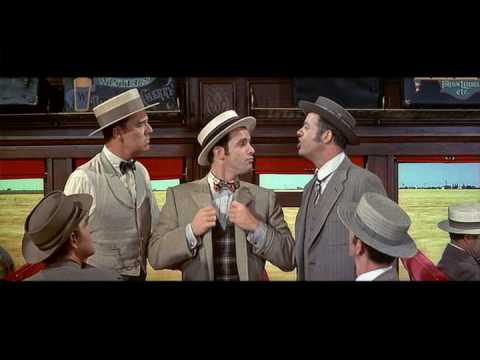 Hardware Store — Weird Al Yankovic
Pinch Me — Barenaked Ladies
• The Name Game — Shirley Ellis
• Mad Dogs and Englishmen — Noel Coward
• One Week — Barenaked Ladies
• The Elements — Tom Lehrer
• Yakko's World — Animaniacs
• The Presidents — Animaniacs
• State Capitols — Animaniacs
• Be Careful What You Eat — Animaniacs
• Supercalifragilisticexpialidocious — Mary Poppins
• It's the End of the World as We Know It (And I Feel Fine) — R.E.M.
• We Didn't Start the Fire — Billy Joel [official vid] [slide show]
• Life is a Rock (But the Radio Rolled Me) — Reunion
More? Here is Wikipedia's list of patter songs.
Comments? Send a tweet to @ironwolf or use the response form.
I can't respond to everything, but I do read everything!