10-minute Time Lapse Sequence
Includes the "early burn" during Monday's total lunar eclipse.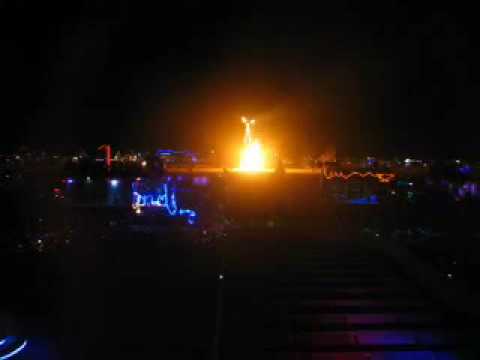 The Monkey Chant
I wasn't at this year's Kecak, but got to participate last year when it was in Center Camp.


Homoroborous By Day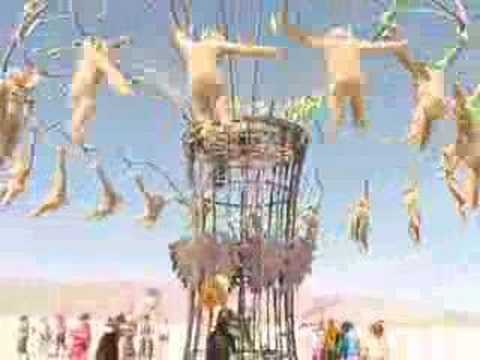 Homoroborous By Night
As the monkey swings, the serpent approaches holding an apple… the monkey eats the apple and the serpent. I thought that was extremely cool.


The Light Saber Battle
Around 10,000 light sabers were given away by the event's organizer.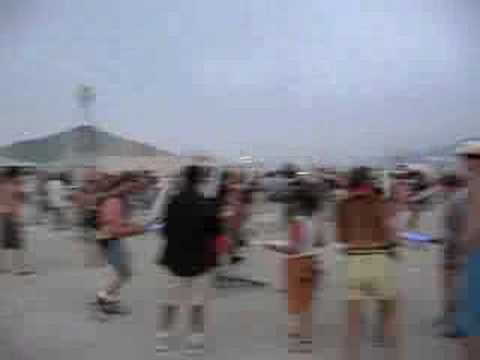 The Light Saber Battle Invades Center Camp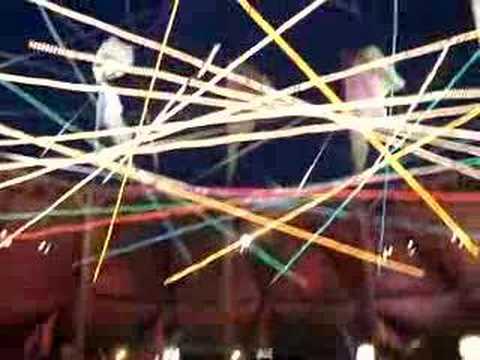 Light Saber Battle: Final Celebration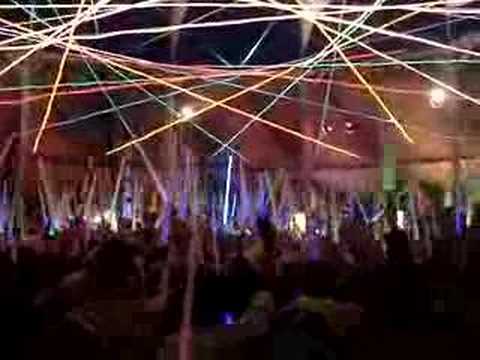 At the Top of Crude Awakening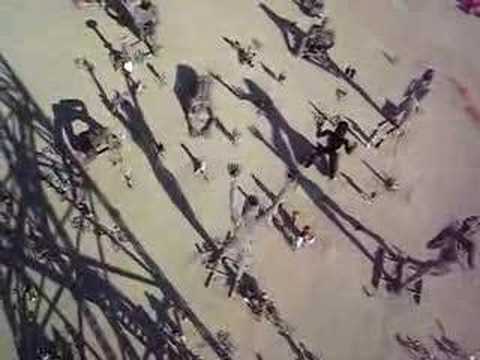 Crude Awakening Sculptures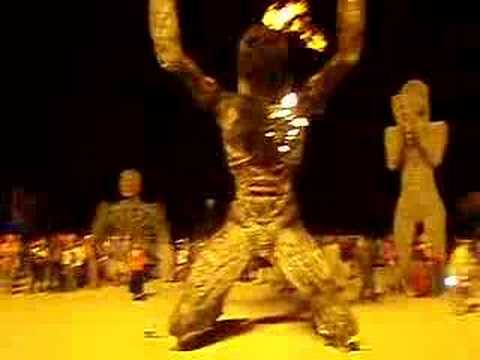 Crude Awakening Fireworks
Crude Awakening Fireball
Comments? Send a tweet to @ironwolf or use the response form.
I can't respond to everything, but I do read everything!