I have never used cannabis, or any recreational drug stronger than caffeine, and if Proposition 19 passes I have no intention of using cannabis. This shows that you don't need to be "pro drugs" to see the grievous harm that the War on Drugs has caused. We Californians MUST lead the way in ending the tragic social and financial madness of prohibition… we must pass Proposition 19.
Some things you can do to support Proposition 19:
Previous Writing
My other relevant blog posts:
Videos
Fox News: Conservatives Against Marijuana Prohibition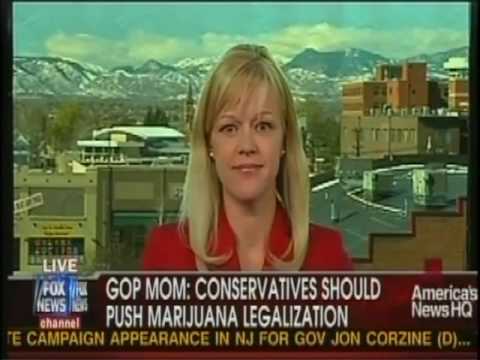 CBS 60 Minutes: The War Next Door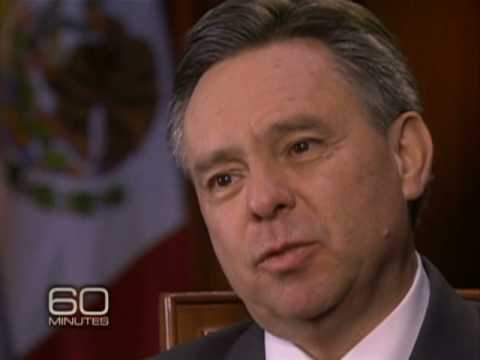 2002 John Stossel Documentary on The War on Drugs in Columbia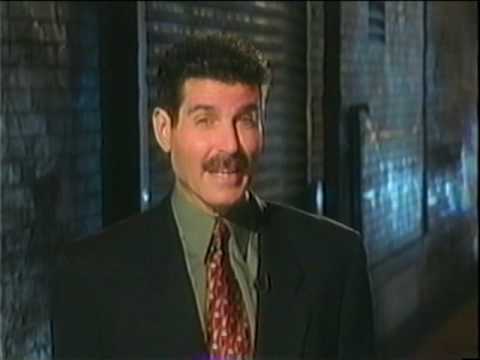 [part 1] [part 2] [part 3] [part 4] [part 5] [part 6]
Comments? Send a tweet to @ironwolf or use the response form.
I can't respond to everything, but I do read everything!